The UK's leading fully choreographed drag cabaret venue, Viaduct Showbar is a place where you are free to be yourself.

After 15 years of incredible success, we are showing absolutely no signs of slowing down. Our fantastic venue boasts a state of the art sound and light system, dazzling cabaret performances and an army of fabulous entertainers.
Every day of the week is a different party and there is something to cater to everyone's desires.

Viaduct Showbar is easily the number one place to be.
Oh no it isn't… oh yes it is!
It's outrageous, it's outstanding and it's oozing with fabulous festivity… it's the Viaduct Showbar Christmas Pantomime.
Prepare yourself for a truly extraordinary set of performances from our incredible show team as they take you on a magical journey throughout the festive season with a fusion of Cinderella, Peter Pan, Jack & the Beanstalk & so many more.
Laugh, dance and maybe even cry as we present the biggest show we've ever done!
Every Friday & Saturday from 22nd November at 9pm.
"It's 9pm and there's still no sign of dick..."
Our team have worked incredibly hard to bring you an all NEW Viaduct Showbar App.
To celebrate customer loyalty, we are proud to offer our exclusive NEW app filled with offers,
discounts and prizes tailored for Viaduct Showbar!
CLICK THE BUTTON BELOW TO DOWNLOAD INSTANTLY: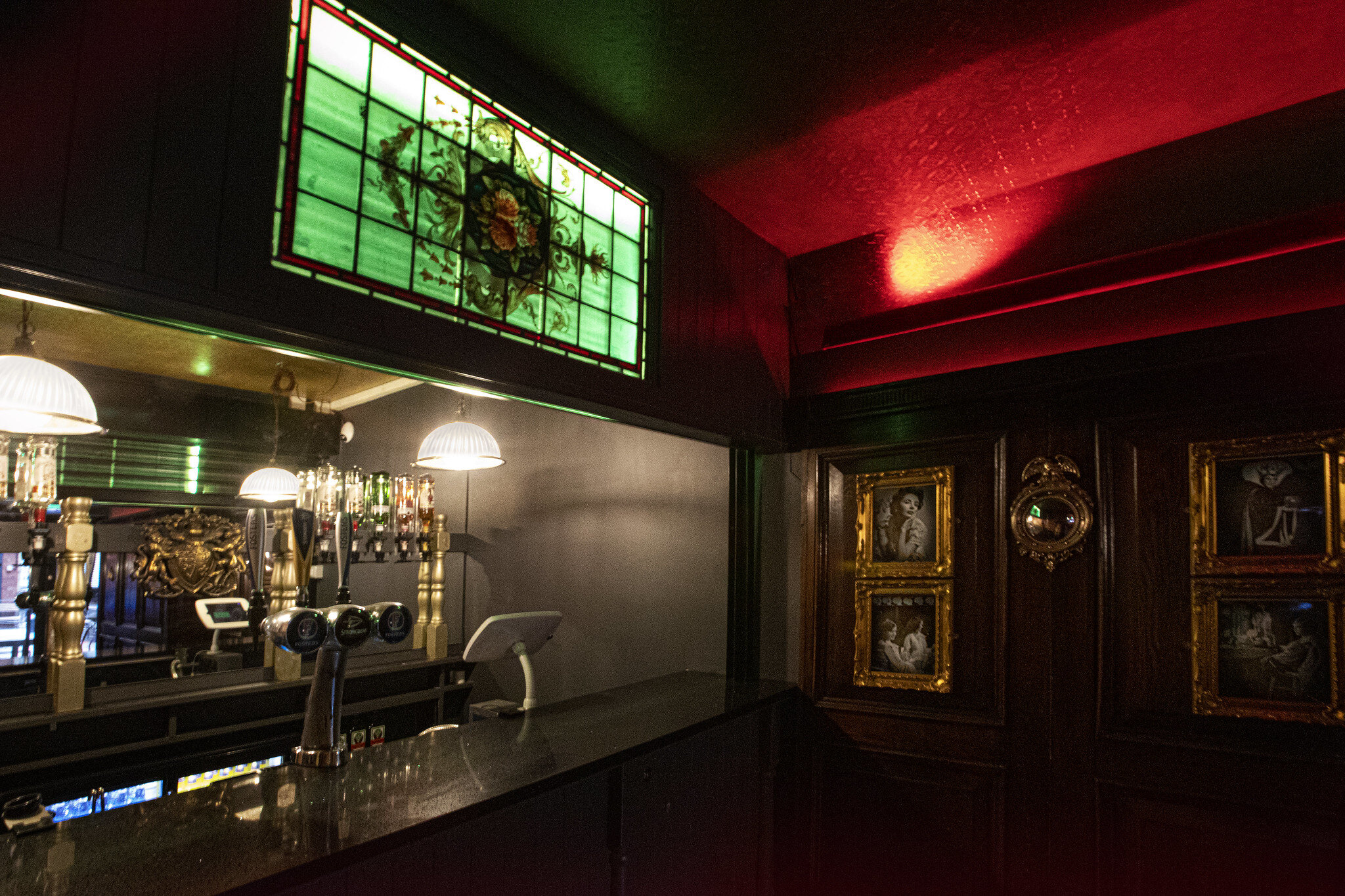 📅 Weekly Event CalendaR 📅